I feel like we need some clarification
thecookandthenerd: das-uberchicken: This is a Kimono (Japanese): This is a Hanfu (Chinese): This is a Cheongsam (Chinese): This is a Hanbok (Korean): ao dai (vietnamese) This is very helpful Thank you It really is helpful!!! I wanted to add more of the traditional design of the Ao Dai versus the newer styles.  Ao Dai (Vietnamese Because everyone needs some...
the inspiration for this poem: 15-Year-Old African... →
Dakarai Molokomme, a 15-year-old starving child from a small village in Zimbabwe, has just told Madonna, one of the most famous pop stars in the world, to go and f*** herself, the local media are reporting exclusively. "Yes, it's true, I told Madonna to go f*** herself. Do…
3 tags
Watch
Goseiger Final Henshin. Tensou Sentai Goseiger aired from 02/14/2010 to 02/06/2011. Take that Power Ranger Megaforce. 
13 tags
2013 will be different
Some of my friends have asked me why I do not make any New Years Resolution. It is because I find it incredibly stupid. If you want the year to be different you go out and do it yourself. You do not need anyone to hold your hand or believe some higher being to come down and tell you, "I am here to help you". It does not work that way. And yes, I am Roman Catholic and I do believe in...
3 tags
5 tags
3 tags
2 tags
Watch
themrmr: strongaly: squatass: if i heard this as i was walking there's no way i would just keep going…whatever i was doing would have to wait. I think I just fell in love. holy…. shit…… Simply amazing. 
"Regret nothing. Not the cruel novels you read to the end just to find out who..."
– Antilamentation - Dorianne Laux (via masturboner)
Whoa!
I unfollowed someone and all their kpop .gif vanish. My tumblr feed can breathe again!!!
3 tags
4 tags
4 tags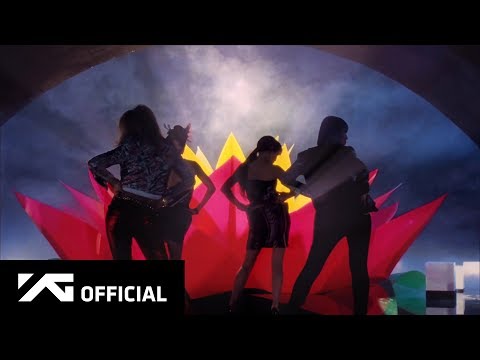 1 tag
Small update?
I know it has been a while since I remotely did anything on Tumblr. Even with the joint tumblr with my wifey and I. I guess since the last time I updated on tumblr, I lost my position at Sony Electronics due to 'budgets', I went to E3 and recently just landed a job with a video game company. And with Comic-Con just around the corner, it just seem like my life has been getting busier....
OMG an Update!
Well, sorta. I guess you can say I am just posting on here because it hasn't been updated in a while. I swear I will post more, but I have been busy looking for a new job since my contract at Sony is ending soon. So, till then. SEE YA!!
Some people...
Recently there has been two type of people that has been bugging the HELL out of me. 1. People who can't move on. 2. People who lies to everyone. To my friends who follow me on here. Yes, I took them off my list before I even posted this. Got sick of one of them posting up pictures of angels thinking that he is one but he is nothing but a freaking pedo. The other can tell everyone that...
Another Tumblr.
So my wonderful girlfriend and I decided to make a join tumblr account so we can have our own couple tumblr account. You can follow us at http://thecookandthenerd.tumblr.com/
been a while...
Yeah, I know I haven't posted on here in a while. Tumblr seems to be the next 4chan or something. I log in and all I see is just pictures. Don't get me wrong, I enjoy a good portion of the pictures that I see. But do we need to post like 10+ a day? Just asking…  Anyways I landed a full time job recently and I am super stoked about it. Maybe this will lead me to the career that I...
Hi 2011. Later 2010
Happy New Year everyone.